#3165 Buttons and Bows Gift Set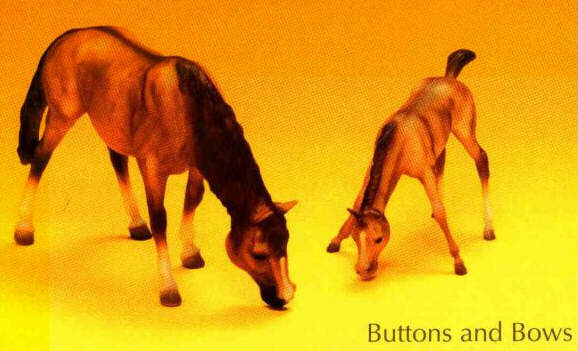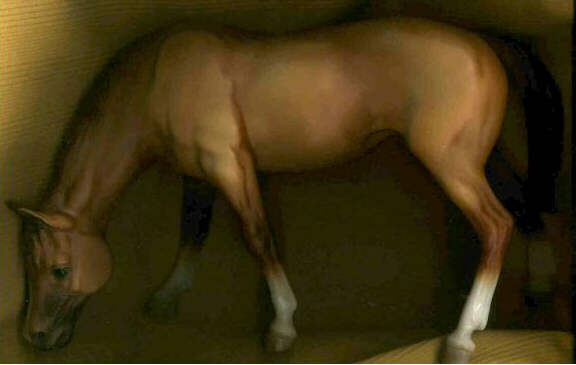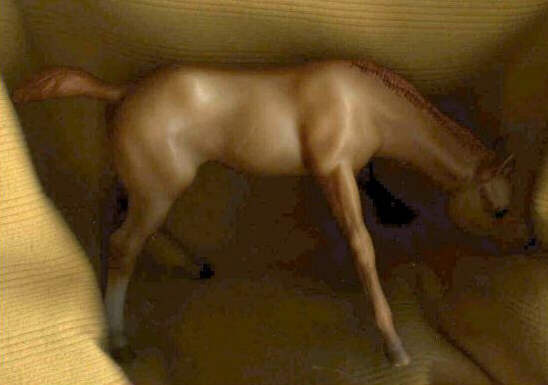 This set of the grazing mare and foal is mint in box. A note of interest is that the box is in the carry-case style. Most of the Buttons and Bows sets I have seen have come in the traditional acrylic-front Breyer box. This is a very lovely pair!
Price: (Was $45.00) Now $40.00

(Includes box)PLEASE NOTE! THIS SET HAS BEEN SOLD!
Visitors: Did you find this page through a search engine? Is this the only page showing up? This website uses three frames. It should look something like the picture below:

Click here to view the website in its entirety.