#22 Glossy Shetland Pony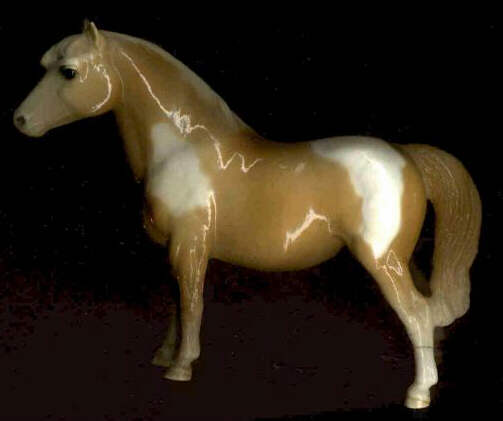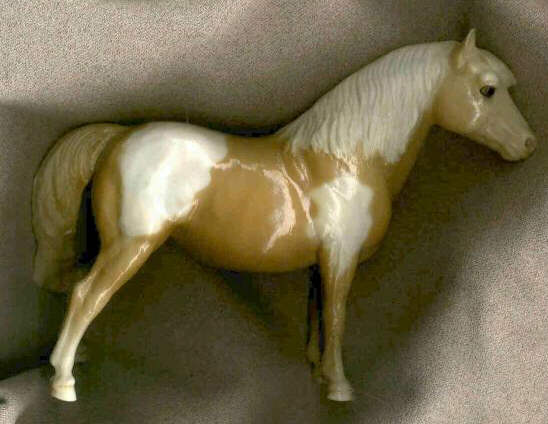 This Breyer oldie is too cute! This ever-popular Shetland has the typical high-gloss finish of the older models. I will add that her left hind leg has been broken and repaired (see top photo) and her left ear tip is chipped. These flaws are unnoticeable from her right side (see bottom photo), so she still is a beauty to display!
Price: $17.00
Visitors: Did you find this page through a search engine? Is this the only page showing up? This website uses three frames. It should look something like the picture below:

Click here to view the website in its entirety.