Hand-Sculpted Dolls in 1" Scale
COMING SOON, BUT FOR NOW, ENJOY THE PICTURES!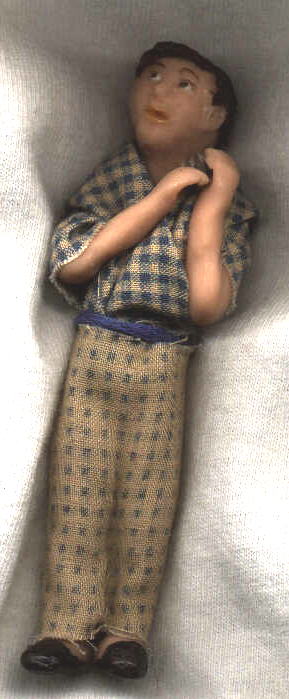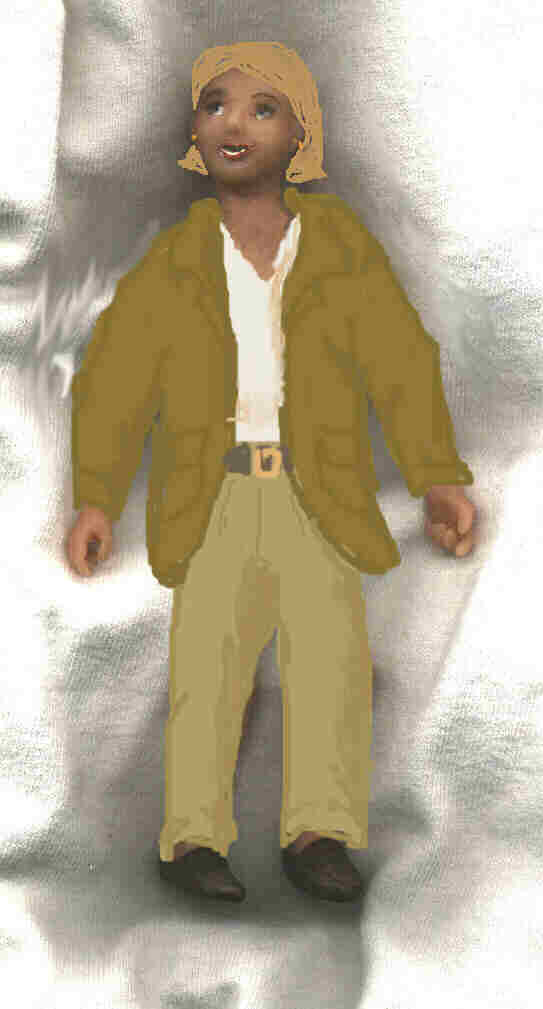 On the left: Little boy with non-removable clothing (non-poseable)
On the right: The artist's digital rendering of a proposed doll costume and hairstyle for a modern business lady.
Below: A quaint farm lady. Fully-poseable with non-removable clothing.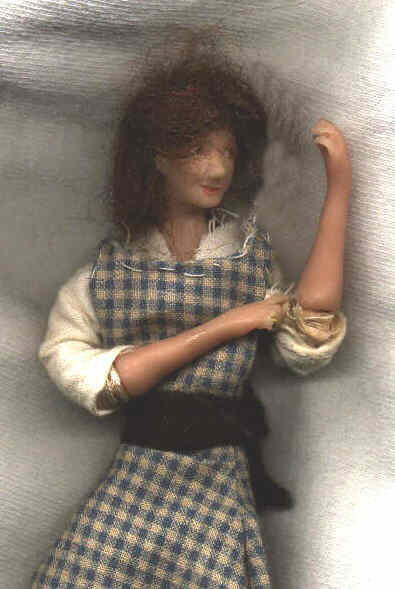 Visitors: Did you find this page through a search engine? Is this the only page showing up? This website uses three frames. It should look something like the picture below:

Click here to view the website in its entirety.